Blog by razz - downTURK - Download Fresh Hidden Object Games
Blog by razz - downTURK - Download Fresh Hidden Object Games
Fort Defense [FINAL]
8/9/2013 10:56:08 PM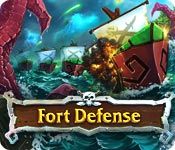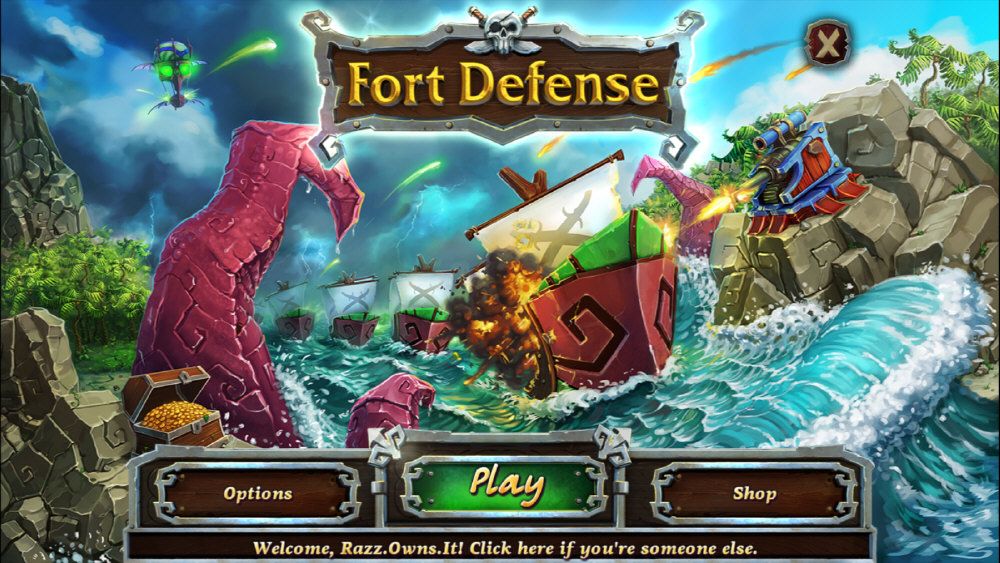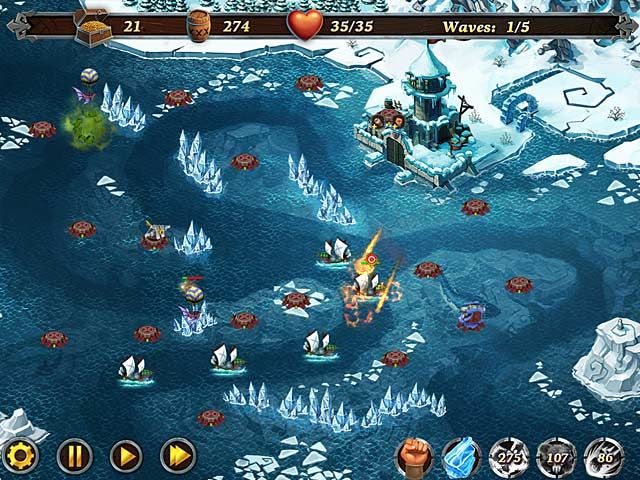 Fort Defense [FINAL]|104 MB

Welcome to the unique pirate-style tower defense. Now the battle rages on by land and by sea! Take part in an uncompromising struggle repelling freebooters' assaults. Watch out, the enemy may catch the tide and ruin your fortress. Build towers, collect crystals, upgrade spells and believe in your victory in Fort Defense!

Two worlds and 40+ levels
Menacing bosses and powerful spells
Unique ships
In-game store and upgrades
A RAZZLOCITY RELEASE
Magic Time [FINAL] RAZZ
8/9/2013 10:24:46 PM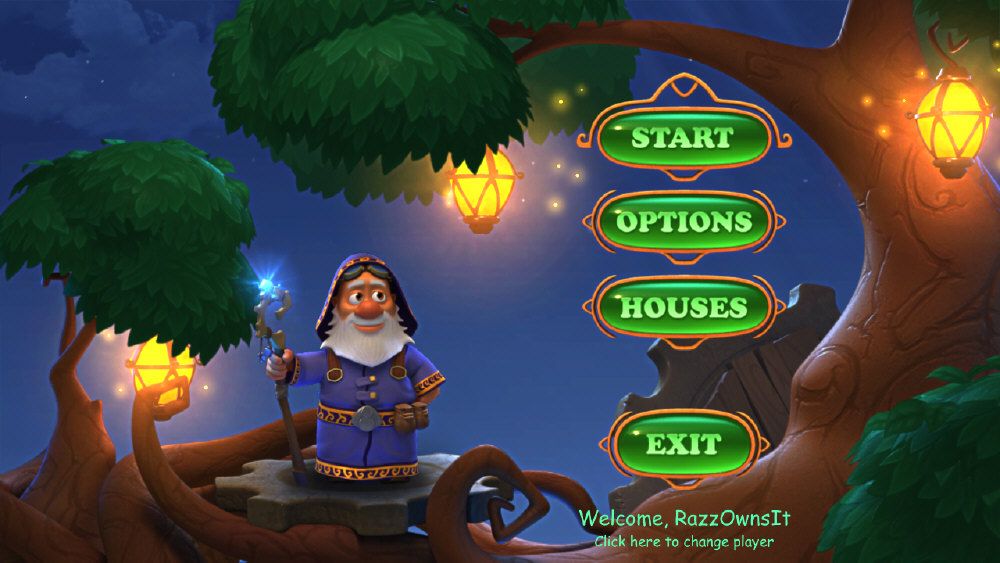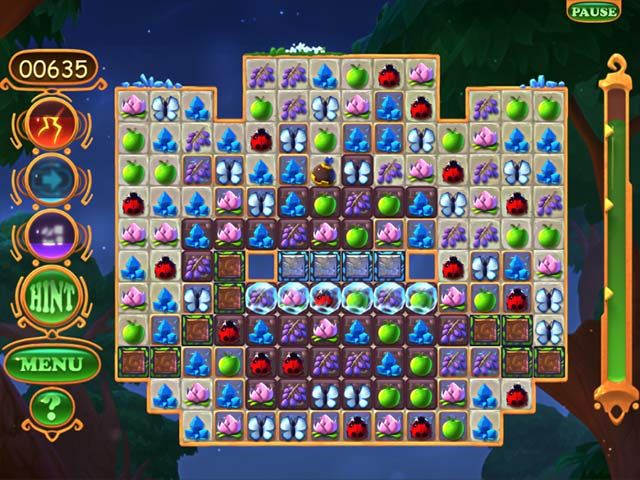 Magic Time [FINAL] | 99.5 MB
Help the wizard Avitus restore his home in Magic Time! After a mysterious artifact falls from the sky and is discovered by Avitus, it explodes destroying his home and he now needs your help. Collect energy from the forest by matching colorful tiles and use magical powerups to help repair Avitus' home in this enchanting Match 3 game.
Unlock powerups

Relaxed or timed mode
Unique and fascinating levels

A RAZZLOCITY RELEASE
Hoyle Beach Fun [FINAL]
8/9/2013 1:27:15 PM

Hoyle Beach Fun [FINAL]|269 MB
Ahoy matey! It's Swashbucklin' Slots from HOYLE®! Loot-filled video slots and the most fun bonus rounds ye have ever seen!

HOYLE Swashbucklin' Slots is fun for landlubbers and scallywags alike, with eye-catching graphics and exciting sound effects on every machine. Animated bonus rounds make claiming your booty even more fun.

Hoyle Beach Time Fun includes four Swashbucklin' slot machines:

Beach Time Fun
Golden City
Inspecteur Pierre
Blue Plate Special

Features:
-Play up to 20 paylines
-Progressive and standard play
-Denominations from 1c to $500
-Bonus Mode! Extra spins and big dollars await lucky players!
A RAZZLOCITY RELEASE
Clockwork Tales: Of Glass and Ink Collector's Edition [FINAL]
8/8/2013 2:48:56 PM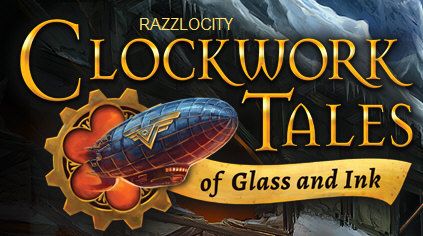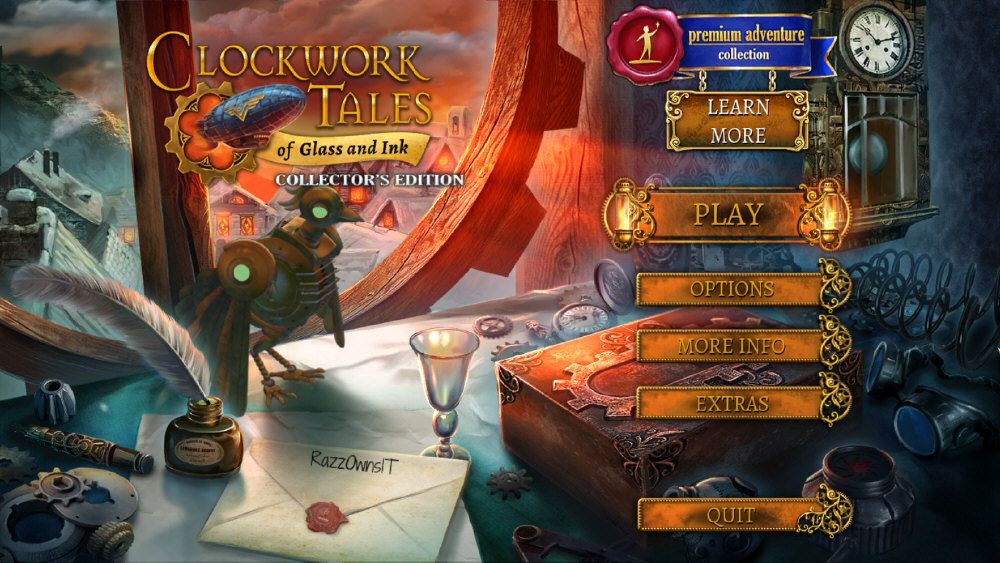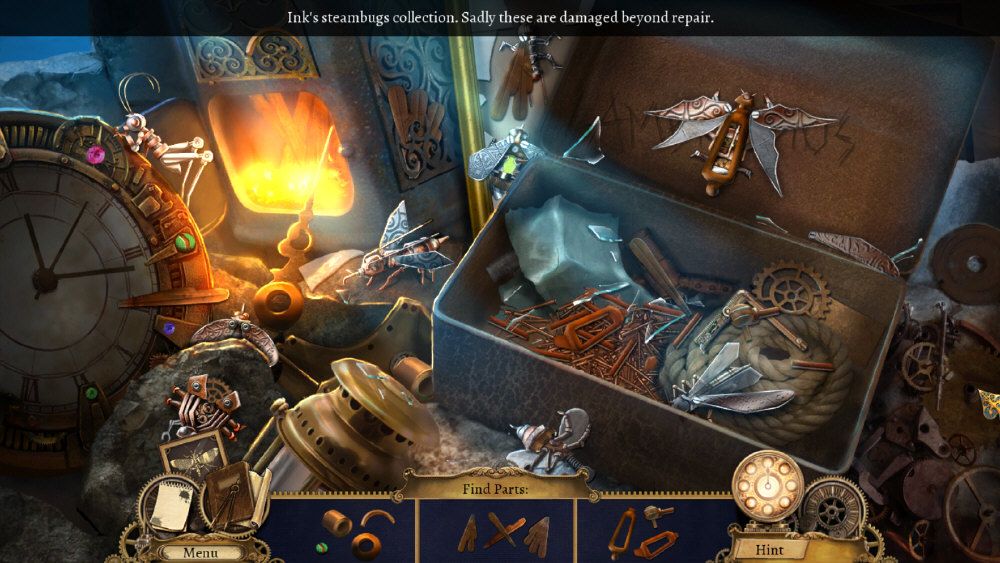 Clockwork Tales: Of Glass and Ink Collector's Edition [FINAL]| 497 MB
Gargantuan earthquakes devastate city after city. Dr. Ambrose Ink, one of the greatest minds of the steam revolution, has undertaken the task of explaining why these supernatural quakes are occurring.

His investigation leads him to Hochwald, the small mountain town at the foot of the Barber Family Castle. However, soon after his arrival, Ink disappears under mysterious circumstances.
The only person who can find the doctor and unravel the mystery of the earthquakes is secret agent Evangeline Glass. But to do so, she will have to infiltrate the closely-guarded castle and discover the secret agenda of its current resident – Gerhard Barber, the General Engineer of Gottland.
Her mechanical raven Matthew helps her along the way.
During her mission, Evangeline will uncover many secrets - some that burn, like hot, billowing steam, violently and permanently.

Features:
Discover a rich steampunk world (machines, sceneries, gadgets)
Meet Matthew – a mechanical raven, your companion during this adventure
Diversified "Gameplay adventure" – featuring hang gliding, impersonating soldiers, fighting mechanical golems
Explore 31 (38 in case of Collector's Edition) hand-painted, unique locations
Three difficulty levels
Get 19 Achievements!
Find all the extraordinary mechanical insects to complete a unique collection!
Find 8 (11 - Collector's Edition) hidden-object scenes
Complete 25 (31 in Collector's Edition) addictive mini-games and riddles
Meet 12 diverse characters
The Collector's Edition includes: an additional adventure, concept art collection, wallpapers and music from the game
A RAZZLOCITY RELEASE
Nearwood Collector's Edition [FINAL]
8/8/2013 2:01:51 AM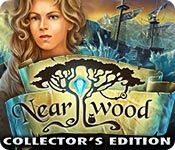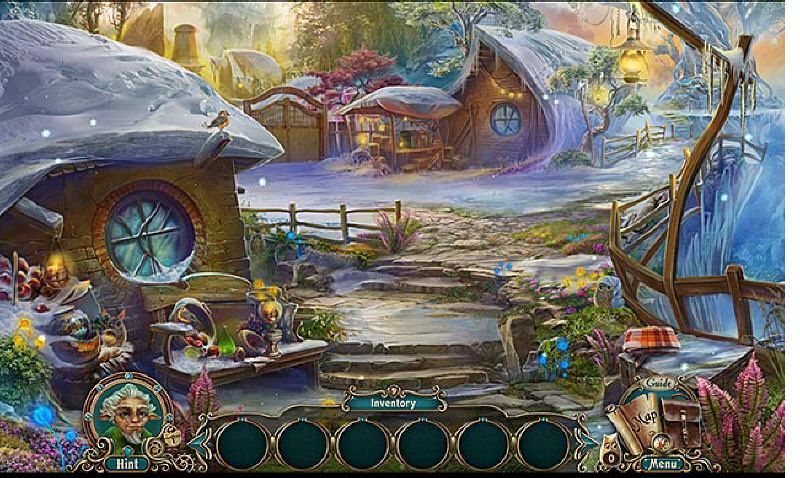 Nearwood Collector's Edition [FINAL]| 1030 MB

Can a young woman single-handedly change the fate of a magical kingdom? Set out on a voyage with Jane Lockwood into a mysterious world of danger and adventure, into a whirlwind of magic and wonder! As you encounter a host of unusual and amusing creatures and help them in their troubles, you will inch closer and closer to your final goal – finding Jane's long-lost parents, all the while freeing the great and wise Time Keepers from the grip of oblivion. Find out why time came to a standstill, and drive the ancient evil out of Nearwood once and for all! Bring back peace and quiet to the land! Save Nearwood!

This is a special Collector's Edition release full of exclusive extras you won't find in the standard version.

The Collector's Edition includes:
An exciting bonus chapter!
Beautiful desktop wallpapers
Concept art
Soundtrack
A RAZZLOCITY RELEASE
Cursery: The Crooked Man and the Crooked Cat [BETA]
8/7/2013 10:31:38 PM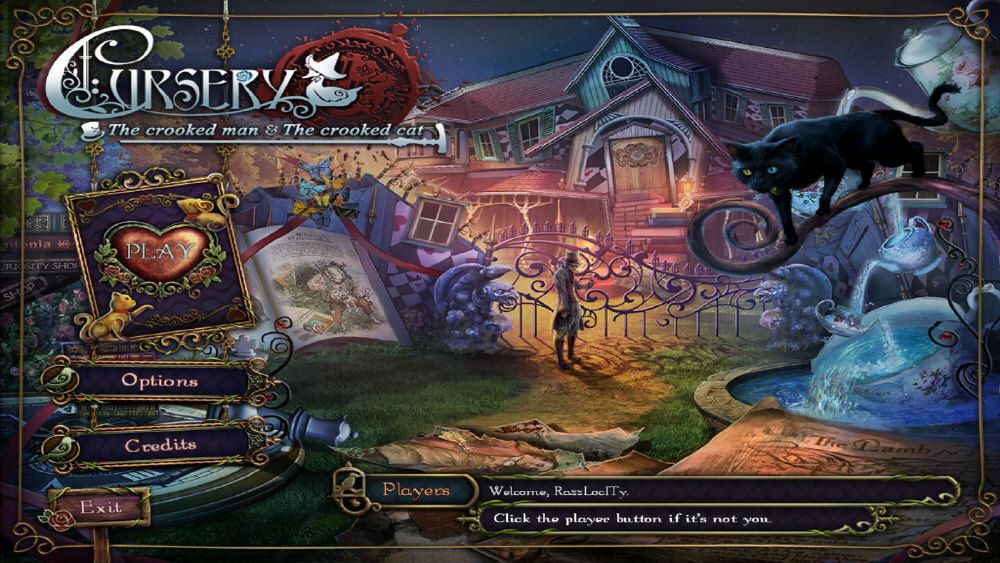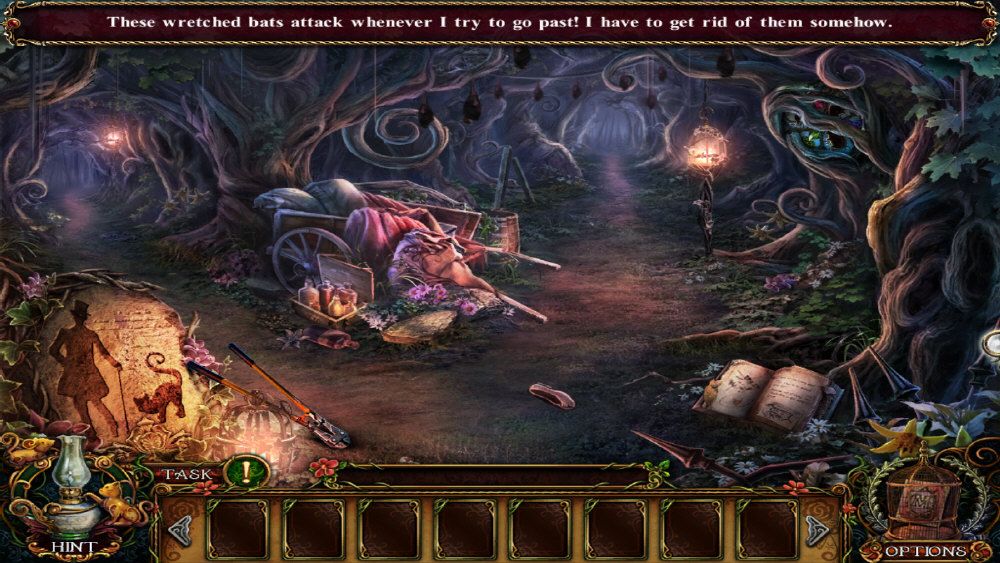 Cursery: The Crooked Man and the Crooked Cat [BETA]|345 mb
New HOG Beta from Blue Tea Games &

A RAZZLOCITY RELEASE
Dachinko [FINAL] |RAZZ|
8/7/2013 1:38:15 PM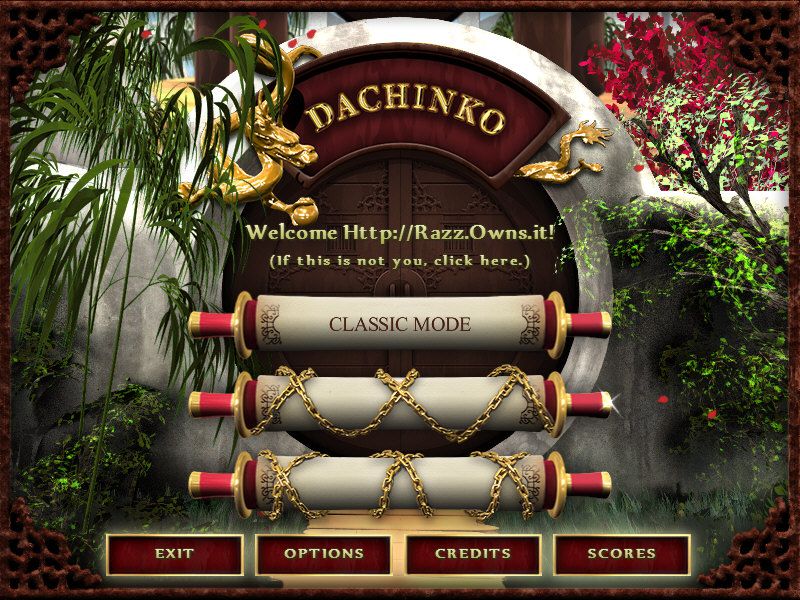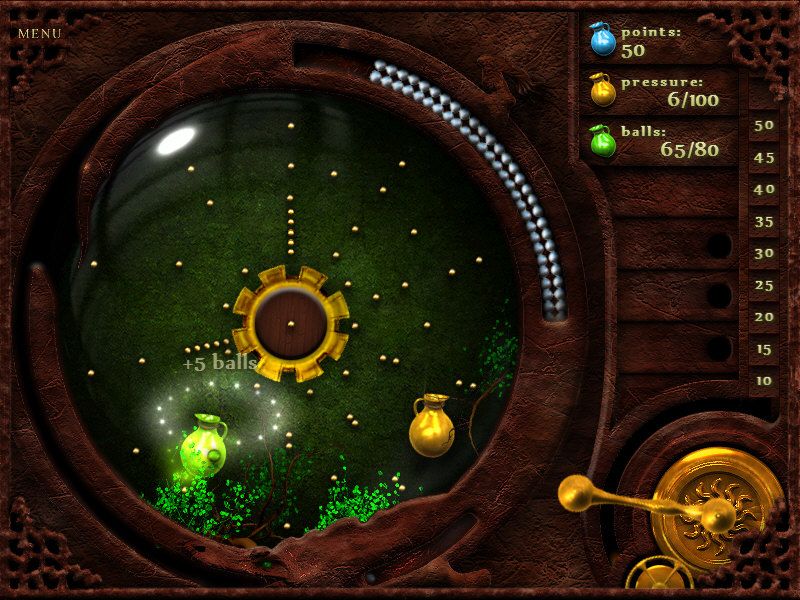 Dachinko [FINAL]|GENRE: PEGGLE| 37 MB
Dachinko is a casual game inspired by the culture of ancient Asia and pachinko machines. 55 unique machines in a classic mode and some more in a bonus mode guarantee great fun for a long time. Moreover, each of six stages of classic mode is rewarded with a Chinese shadow theatre performance.

Features:
-57 unique machines
-3 game modes
-6 artistic performances
-The highest quality sound and graphics.
A RAZZLOCITY RELEASE
Depth Hunter [FINAL]
8/6/2013 4:12:28 PM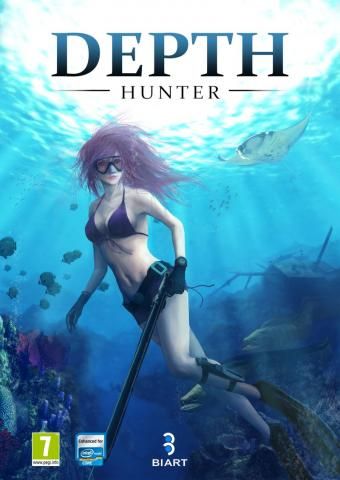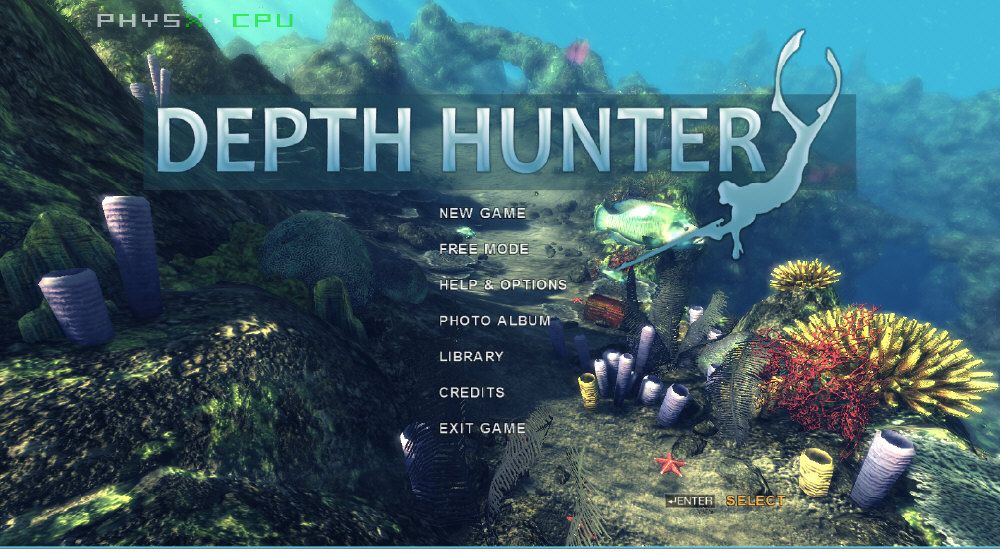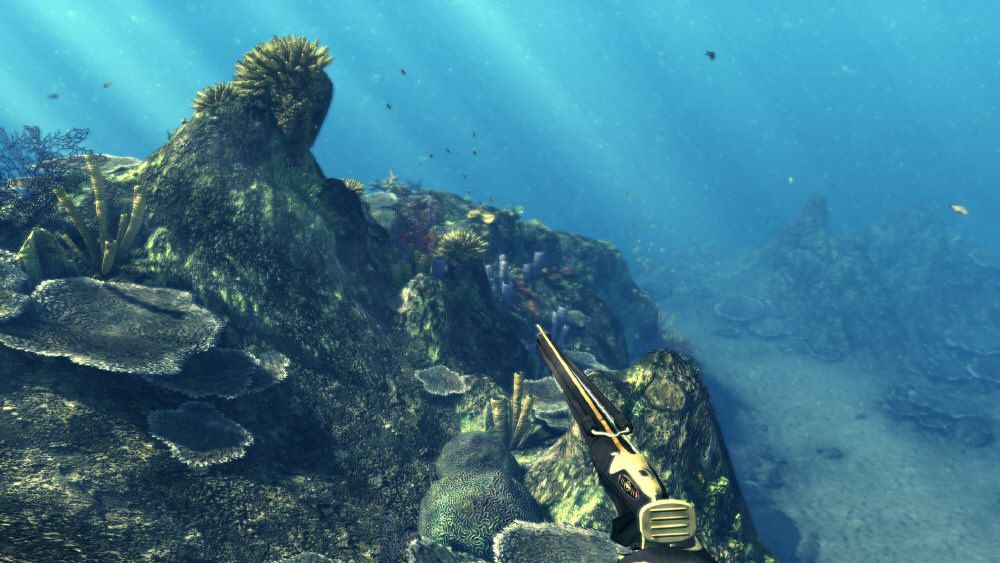 Depth Hunter [FINAL]| 423 MB
Experience the thrills and the danger of the extreme sport of spearfishing! Also known as underwater hunting, Depth Hunter offers 25 exciting spearfishing missions, hunting different kinds of fish all while holding your breath. As if that's not exciting enough, you also need to evade the undersea predators, find hidden treasure and take photographs of the stunning world beneath the waves. Or if you'd prefer a more relaxing underwater experience, you can explore the ocean in lush and soothing free mode.

Features:
-25 different tasks
-Spearfishing mode
-Underwater photo mode
-Treasures hunting mode
-Free mode – explore all the levels
A RAZZLOCITY RELEASE
Happy Chef 2 [FINAL] RAZZ
8/5/2013 9:31:13 PM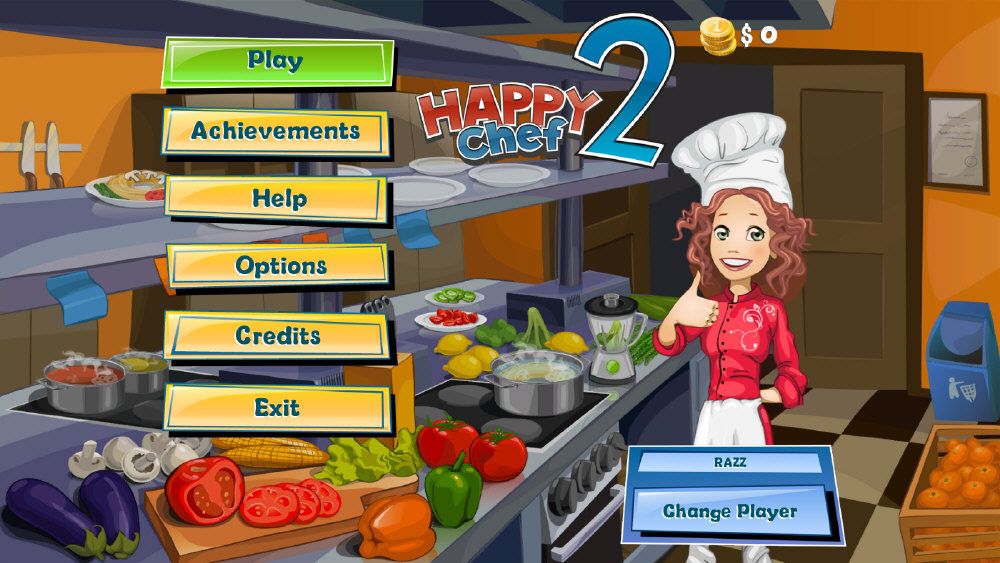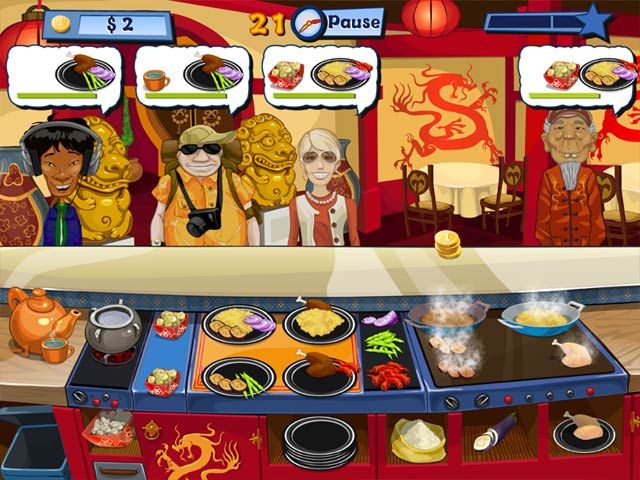 Happy Chef 2 [FINAL] | 42 MB
Cook a variety of dishes from all around the world and become an expert chef in Happy Chef 2! Start from humble beginnings in an authentic Italian restaurant. Gain cooking expertise and travel to Hawaii, America, China, and France becoming a world famous chef. Upgrade your kitchen with fantastic new equipment, decorate your restaurant and serve a huge variety of customers with unique tastes and preferences in this Time Management game!

Hundreds of dishes from around the globe
Five unique locations to master
A RAZZLOCITY RELEASE